As all you tech lovers might know that MWC has started in Barcelona, so here is the launch for the Day 3
LG
LG said that they have sold almost 40 million L Series phones
LG's L series is a mid and low range mobiles
Also announced L Series 3
Has 3 phones in the lineup
L90
L70
L40
All of them come withcustomized Android 4.4 KitKat out of the box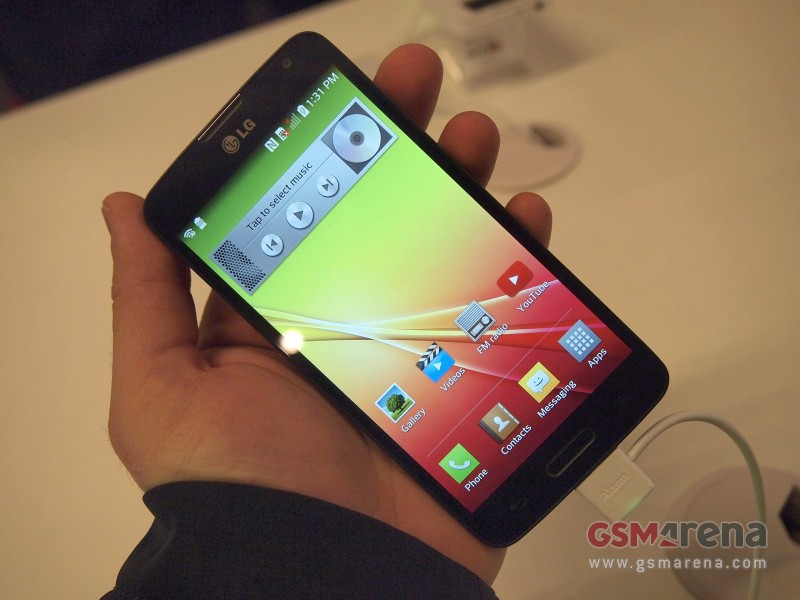 L90
1.2GHz quad-core CPU,
1 GB RAM
8GB of built-in memory.
4.7" qHD (960 x 540 pixels) IPS display,
8MP main camera, and 1.3MP front-facing camera
131.6 x 66.0 x 9.7mm
2,540mAh removable battery.
L70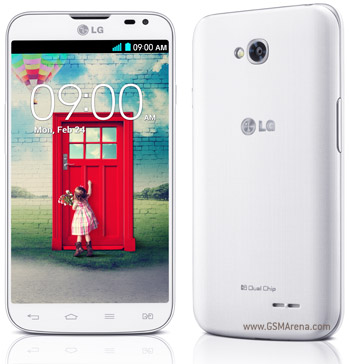 1.2GHz dual-core CPU
4.5" WVGA (800 x 400 pixels) IPS display
1GB of RAM
4GB of built-in memory
8MP or 5MP main camera depending on the market the handset is sold.
127.2 x 66.8 x 9.5mm.
2,100mAh removable battery.
L40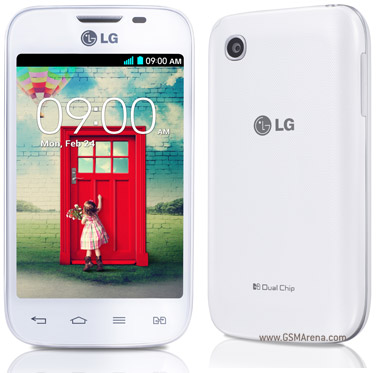 Most Affordable of the 3
1.2GHz dual-core CPU
3.5" display with resolution of 480 x 320 pixels,
4GB of built-in memory
512MB of RAM.
Depending on the market it is offered, the LG L40 will feature 1,700mAh or 1,540mAh removable battery
109.4 x 59.0 x 11.9mm.
LG G2 MINI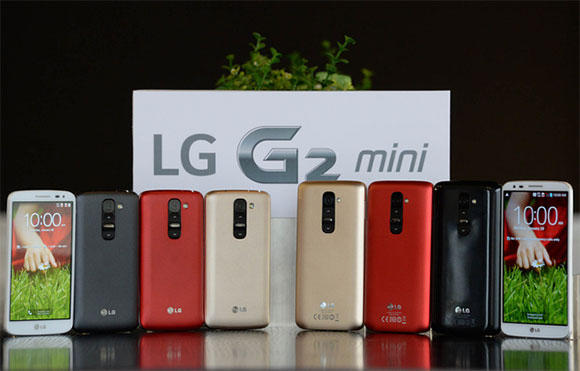 There'll be two versions of the

LG G2 mini

, giving you a choice between a Snapdragon 400 or Nvidia Tegra 4i chipset.
Both will have 1.2GHz quad-core CPU and 1GB of RAM.
Non-LTE versions will also be available, as well as a dual-SIM variant.
The display is a 4.7" unit of qHD resolution (540x960 pixels)
LG says the G2 mini will roll out in March with Russia getting it first.
The Middle East, Latin America, Asia and Europe will follow in April.
The LG G2 mini will be available in black, white, red and champagne colors.
8MP camera with LED flash.
2,440mAh battery, which is user-removable as well as a microSD card slot for further expanding the 8GB of on-board storage.
Runs Android 4.4 KitKat out of the box altered with LG's Optimus UI, which comes with cool software features such as Guest Mode.