Micromax to launch cyanogen mod based phone this year- Indian phone manufacturer Micromax, which is known for its huge selling phone the canvas series is going to launch a phone which will run the best android custom rom the Cyanogenmod, and the phone can launch as soon as this year end.Cyanogen has few partnerships with manufacturers, such as Oppo and OnePlus, but with limited success with increasing the user base of the most popular Android OS distribution or custom ROM.
iPhone 6 and 6 plus gets listed on Airtel's website- After the huge success in America, Apple is all ready to launch iPhone 6 and 6 plus in India, and was listed on Indian telecom operator Airtel's website, although it should be noted that no pricing and availability is known .Airtel has been the most known telecom operator for apple in India. Also the page which listed the phones has been taken down!
Angry Birds movie announced-After the huge success on mobile phones and tablets angry birds is ready to hit theaters.on Wednesday the company revealed the first still from the movie, which will be released in July 2016.In the press release from Rovio, the company announced that Jason Sudeikis will star as Red, the starter bird that everyone should be able to recognize. However, the art has gone through a complete revamp so it is possible that no one will make the connection.
Also, Josh Gad, who played Olaf the snowman in Frozen, is also in the movie, as are Danny McBride, Bill Hader and Maya Rudolph. Peter Dinklage (who plays Tyrion Lannister from Game of Thrones) is also acting in the movie, voicing the Mighty Eagle.
Windows 10- windows 10 was revealed as the latest iteration of Windows, the most selling OS, and to know what's new?stay tuned to my blog and I will get u the latest review of windows 10
Samsung Galaxy Note 4 to launch in India-An image that was uploaded by samsung on the launch of note 4 on their fb page showing the launches but wat taken down soon. The image showed that the Note 4 could launch in India on 10th October. The Note 4 is the next iteration of the Note 3 which has the following specs
1440 x 2560 pixels, 5.7 inches (~515 ppi pixel density)
32 GB, 3 GB RAM
16 MP Camera, 3456 x 4608 pixels, optical image stabilization, autofocus, LED flash
Qualcomm Snapdragon 805 Processor
Mali-T760 (SM-N910C)
Android OS, v4.4.4 (KitKat)
3,220 mAh battery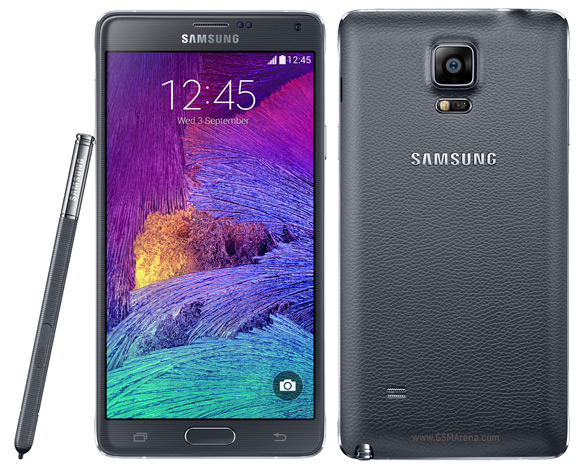 Moto 360 launched in India- The moto 360 a round faced watch launched in india for 17,999 on Indian retailer Flipkart, the 360 is shown as a Flipkart exlusive that means that the device will not be available anywhere else