iOS6 is all set to launch in a few days here's a run down of 6 things that why you should update to iOS 6
1.
Apple's Maps App
- Apple this time ditched Google to create their own Maps App for their iOS6. This includes 3D maps and flyovers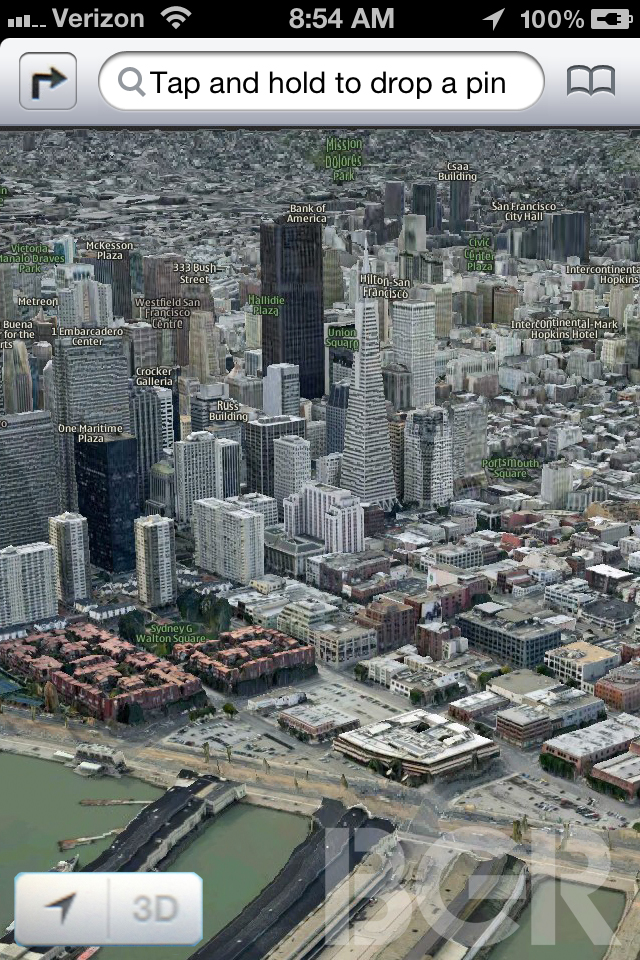 2.
Passbook
- This app makes your iOS devices a portable ticket counter
3.
Do not disturb Mode
-You can set quiet hours when you don't want to get calls. If you want calls from certain people to go through during these hours, you can set them as emergency contacts and Do Not Disturb will allow them in.
4.
SIRI
- Siri will be available for iPad 3g only
5.
Facebook Integration
6.
Panorama